Hello, everyone! Today is September 14th and that means Release day! Yayyyy! Picket Fence Studios has the new collection all dedicated to Christmas. It´s a lovely release and funny too! You can find Inappropiate sentiments and interactive sentiments for creating hilarious and creative cards – if that´s your thing, like me lol- .
¡Hola a todos! Hoy es el día 14 del mes y eso significa que es día de lanzamiento de la nueva colección en Picket Fence Studios. Es una colección dedicada a la Navidad, con sellos de sentimientos muy cómicos y un poco sarcásticos además de otros sentimientos que ayudan a crear un mensaje conectado entre el de afuera de la tarjeta y el de adentro.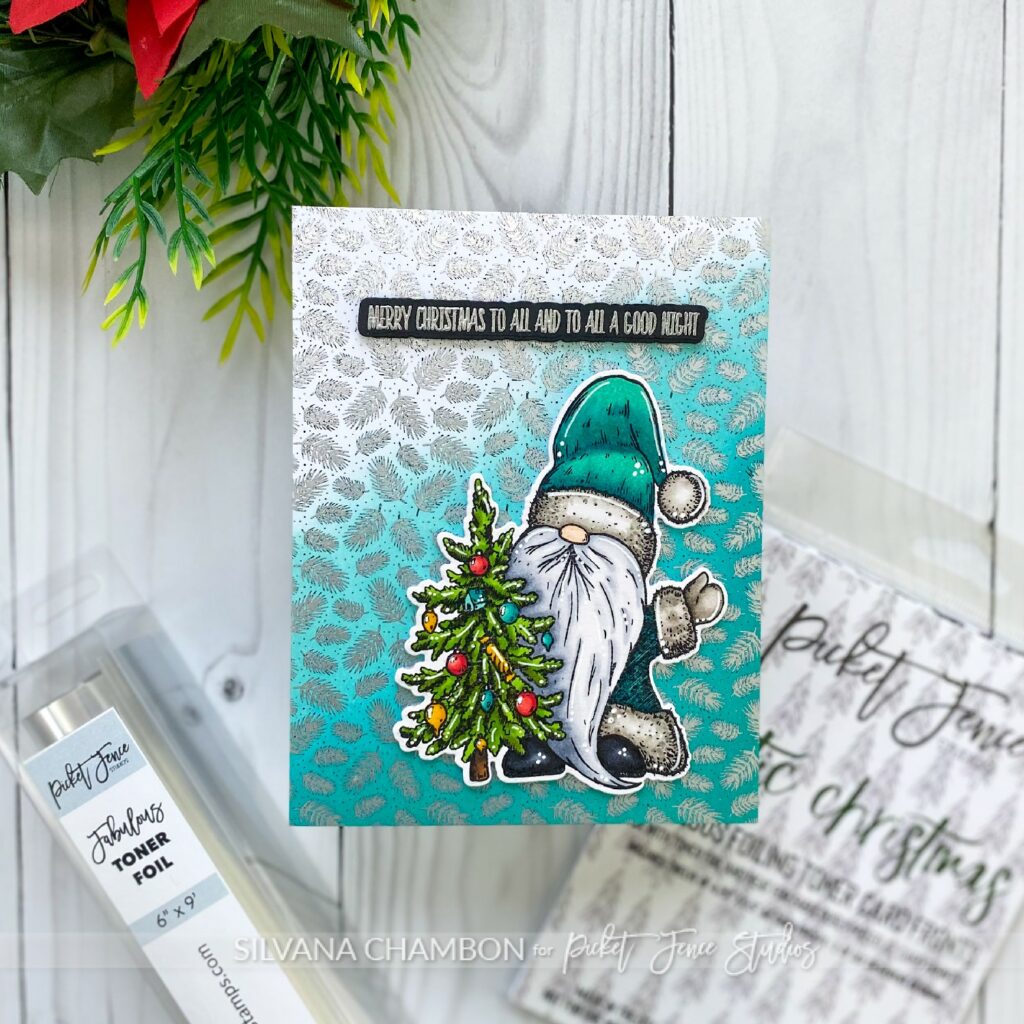 My first card for today features the new Merry Good Gnome stamp set and coordinating die over one of the toner card fronts from the set Rustic Christmas. The foil I used was the Metallic Silver Fabulous Toner Foil. I applied some Peacock Feather Distress oxide ink over the background with a Life changing blender brush and made the sentiment with silver embossing powder.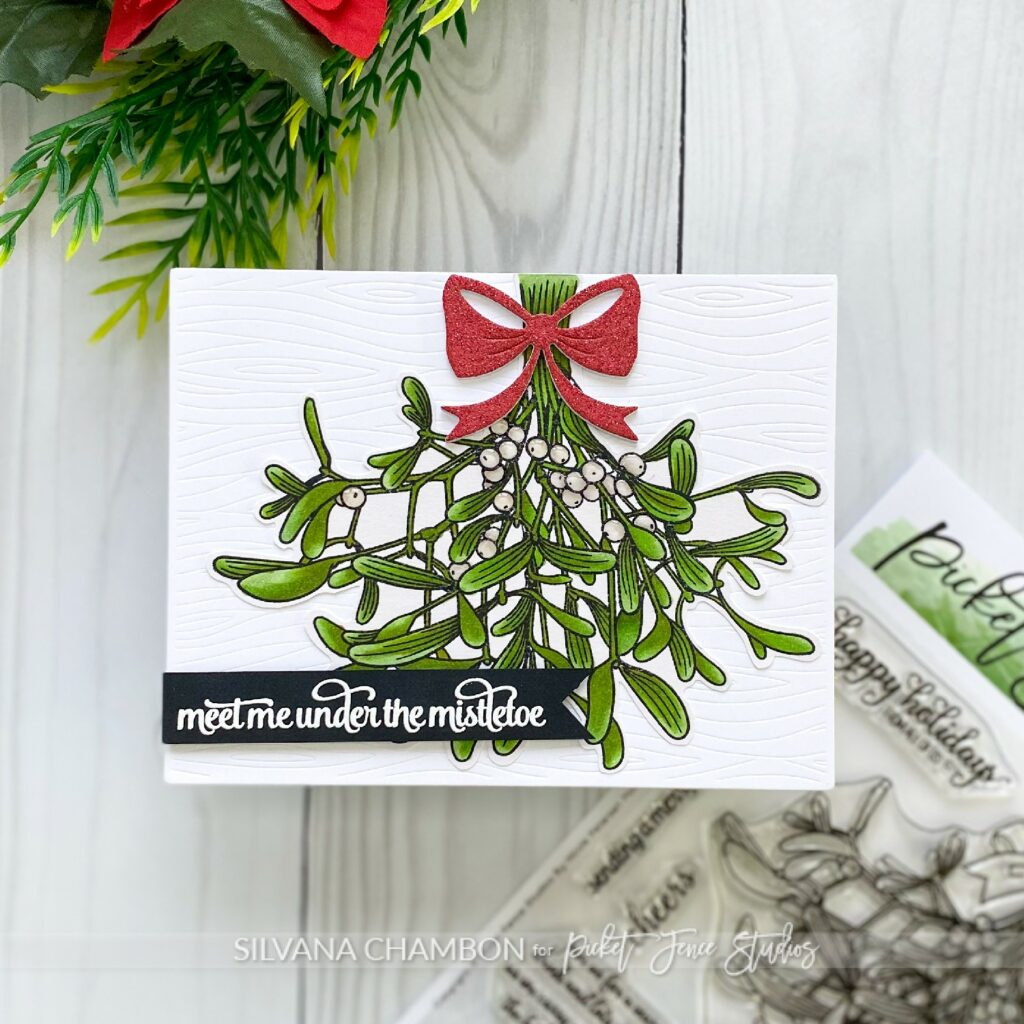 My second card features the new Mistletoe Kisses stamp set. What a gorgeous stamp! It´s the perfect size to fill an A2 size card. The stamp has a bow but I decided to replace it with one die form the Bigger bows for Any Reason die set. I cut it from a paper with the new Paper Glaze Luxe in Christmas Cardinal Red color. This paper glaze luxe gives all the sparkle you need for a very Christmasy look. The background mas made with the A2 Against the Grain cover plate die to add some texture and interest to it.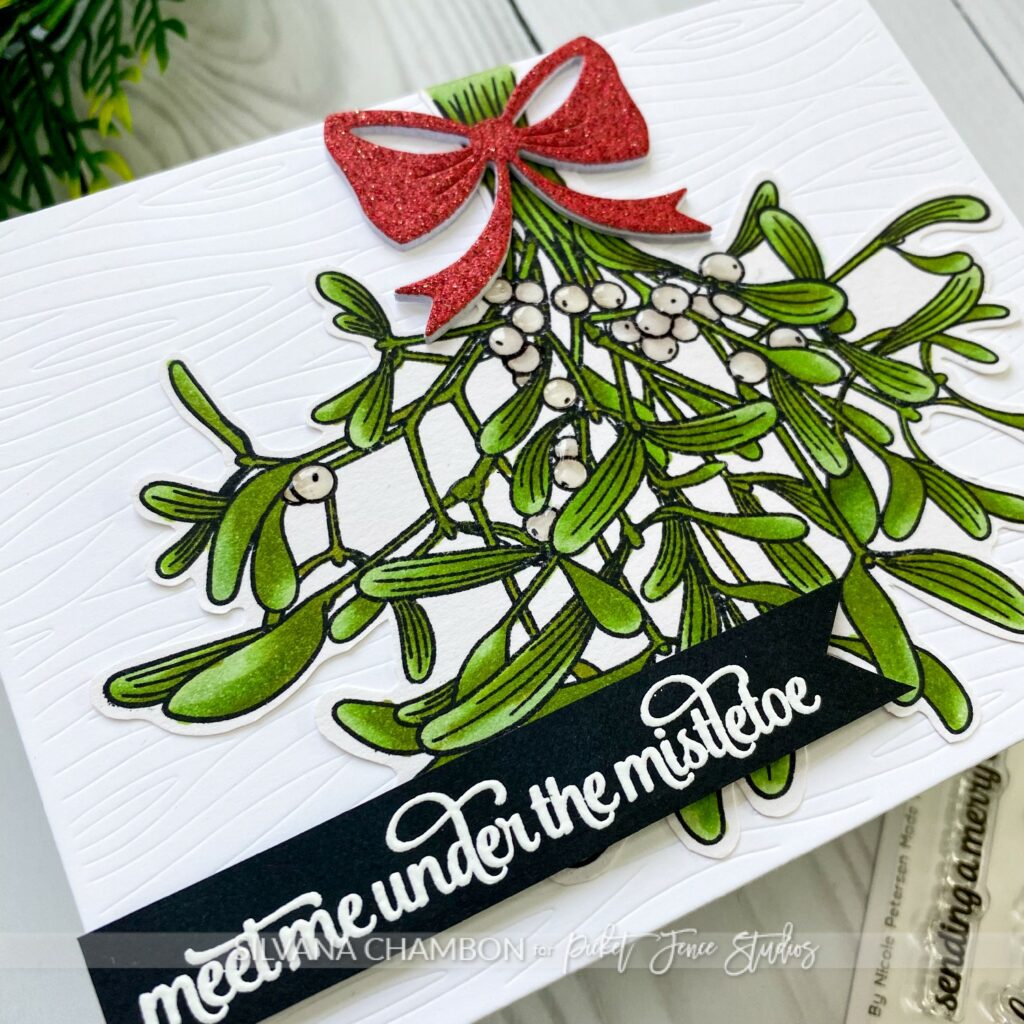 And now the fun part! You can go to my Instagram post or any Dt member post for doing the HOP for a chance to win $75 Prize Code for their shop! You can start the hop here:
I leave you below the detailed list of products. As you know I use affiliate links when available which means if you make a purchase through my link I get a small commission at no extra cost to you. (Thank you for being so supportive!)
Thank you so much for stopping by.
See you soon in my next post.
Silvana
LIST OF PRODUCTS